 Small Steps to Happiness with Fearne Cotton
For many of us, life can feel like it's moving too fast with pressure from all sides - both at work, and in our personal lives. As the pandemic has blurred the line between work and home, many of us are now experiencing new stresses, anxieties and burnout.

Amidst our busy lives, we're struggling to find happiness in the smaller things in life.
Join YuLife and Fearne Cotton for this exclusive webinar where you'll discover your Happy Place and help your employees to do the same. You'll learn how to find joy in every day - even if it's just for a moment.
Reflecting on her personal experiences, chart-topping podcast and bestselling books, Fearne will share how business leaders can:
- Build cultures of joy in their workplaces
- Encourage their employees to appreciate the simple stuff
- Avoid the pressure of perfection
Alongside practical takeaways that you can incorporate into your own workplaces, we hope this session will also bring you much-deserved relief, joy and calm.
Fearne Cotton is one of the best known and most popular broadcasters in the UK and is most recently known as the Founder of the wellbeing brand, Happy Place. The brand was created from her first book released in 2017, Happy, which was a Sunday Times Bestseller and a silver Nielsen Bestseller. This was the first in a series of books talking about her own, and some of the not so positive, experiences with happiness.
This was also the premise for her podcast launched in 2018, Happy Place, and has featured an array of guest such as Ellie Golding, Hilary Rodham Clinton, Jada Pinkett Smith, Russell Brand, Gary Barlow, Alicia Keys, and Elizabeth Gilbert amongst others. 2019 saw a further extension of the brand into the live space, with over 10,000 people attending two Happy Place Festivals, one in the north and one in the south of England. The Festival went virtual in 2020, running over for month featuring around 150 pieces of content.
In 2021 Fearne also launched Happy Place Books, which has already published some amazing works by Lawrence Okolie & Dr Olivia Remes.
Fearne is a mother of two, and step-Mother of two, and closely supports a range of charities - most notably mental health charity Mind, The Prince's Trust and Coppafeel!, the latter of which she curates the charity's music festival, Festifeel.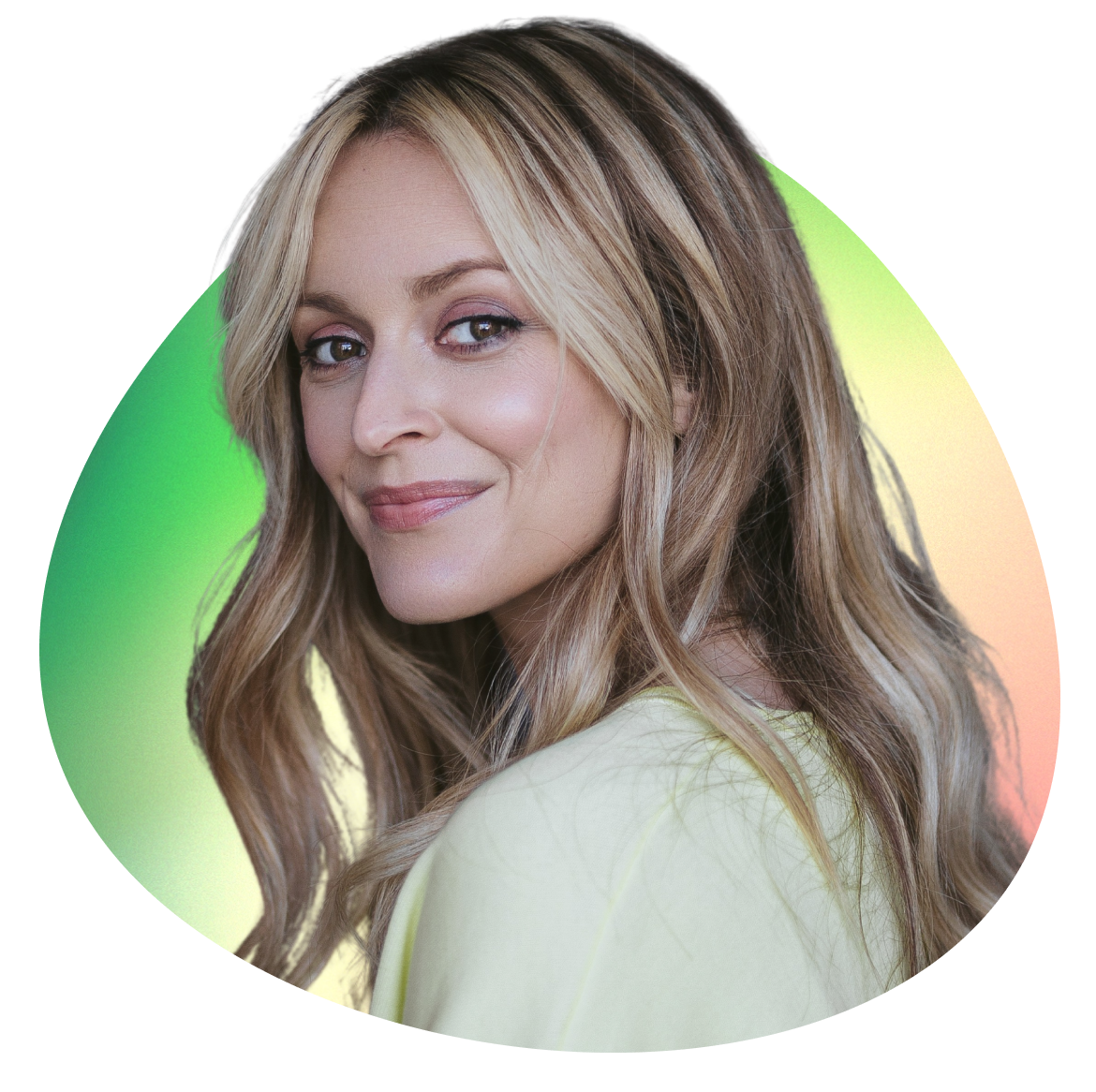 We're on a mission to protect lives, reward living and inspire life. YuLife is the first digital life insurance provider to transform traditional employee benefits into life-enhancing experiences every employee will value and use.
The YuLife app uses behavioural science and game mechanics to reward people for living well and provides direct access to virtual GP's and mental health support. The result is a highly engaging proposition that drives lasting healthy habits as well as actionable HR insights for businesses.
2022 © Yu Life Ltd. Yu Life Ltd is authorised and regulated by the Financial Conduct Authority. Firm reference No. 783352. Yu Life Ltd is a company registered in England, company no. 10308260, registered office: 12 Mallow Street, London, EC1Y 8RQ.