Is it ever okay for companies to look at their employees' social media profiles? If you are a surreptitious searcher, we want to know: have you ever found anything, and have you acted on it?
Social media is already permeating most aspects of our everyday lives, and people are increasingly sharing their experiences within work time, too. Whether you 'like' social media or not, we're hearing more from employees: postal workers are sharing their rounds, retail workers are introducing us to their shifts, and office workers are creating dance routines for us all to watch.
So, as HR leaders, how are you able to incorporate social media into your policies that fit in with the ever-evolving world of social media?
Join us as we take a deep dive into social media privacy, context and brand for companies.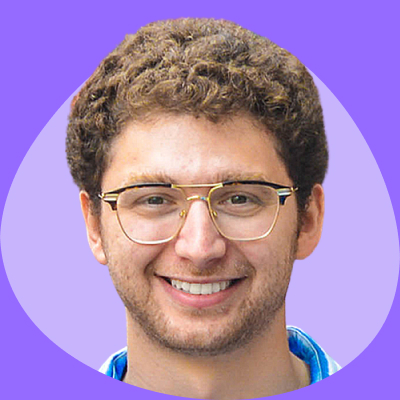 Dr Ysabel Gerrard
Dr Ysabel Gerrard is an expert on social media and its impact on the workplace. She is currently a lecturer in Digital Media and Society at the University of Sheffield and is a member of Meta's Suicide and Self-Injury Advisory Board.
Josh Hart
Josh is co-founder and Chief Product and Technology officer at YuLife. Josh has set up numerous businesses across EdTech, Mobile and now the InsureTech world. Having created digital experiences used by millions, Josh's mission is to make all digital interaction fun.
We're on a mission to protect lives, reward living and inspire life. YuLife is the first digital life insurance provider to transform traditional employee benefits into life-enhancing experiences every employee will value and use.
The YuLife app uses behavioural science and game mechanics to reward people for living well and provides direct access to virtual GP's and mental health support. The result is a highly engaging proposition that drives lasting healthy habits as well as actionable HR insights for businesses.