This Pride Month we invite you to join us for inspiring and important conversation between two extraordinary people leaders and members of the LGBTQIA+ community.
Whilst most organisations in 2022 are happy to fly the rainbow flag, some members of the LGBTQIA+ community still feel unable to 'come out' at work for fear of discrimination, being unwelcome, and risking potential career opportunities.
In conversation with YuLife, you'll hear from FCSC Chief People Officer David Blackburn and People Director at Standard & Poor Global Emma Cusdin who will share their experiences and teach you how to:
proactively champion inclusion and build diverse teams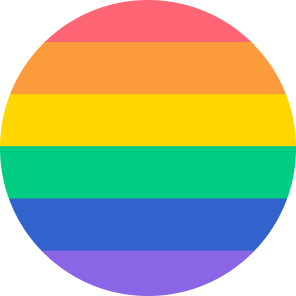 create allyship in the workplace for the LGTBQ+ community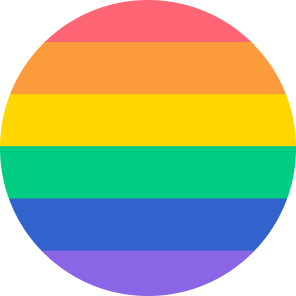 ensure company policies, such as parental leave, support all employees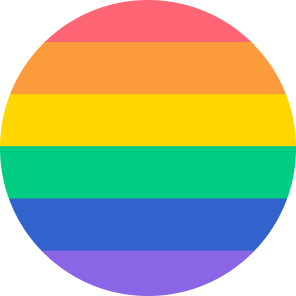 educate ourselves on the different categories and terms used within the LGBTQ+ community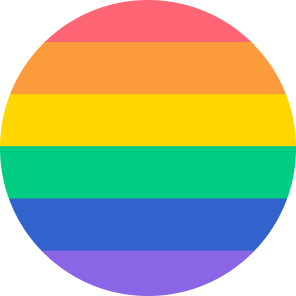 Emma Cusdin, (she, her, hers)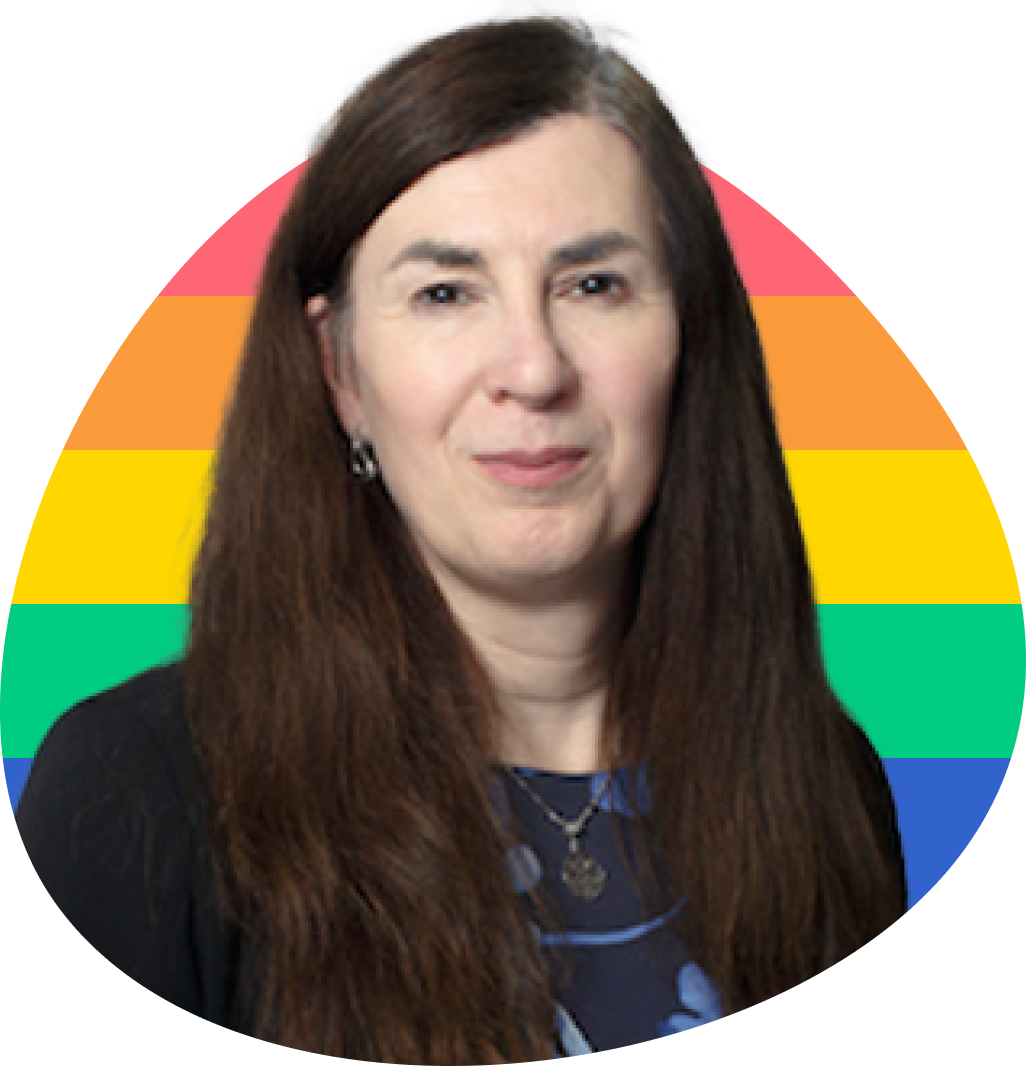 People Director at Standard & Poor Global
Emma Cusdin has over 30 years' experience in Human Resources having worked for global financial services organisations. She is an openly trans woman, having transitioned in 2009, and she is enthusiastic about raising awareness of trans & non-binary issues.
Emma has spoken at many trans & non-binary inclusion events organised by leading private sector companies. She has appeared in the Financial Times and has written several blogs including for the Huffington Post and HR Zone. Emma was a Trustee for the Gender Identity Research & Education Society (GIRES) and she chaired the National Trans Youth Conference for 2 years in succession. She also was a co-founder for Trans*formation, a networking group for Trans & Non-Binary professionals. Emma was delighted to receive the Positive LGBT Role Model Award at the National Diversity Awards and she has appeared in the OUT at work top 50 UK LGBT Executives.
David Blackburn, (he, him, his)
Chief People Officer at FCFS
David Blackburn is one of the most awarded HR professionals working in the UK today and listed as one the top 100 HR Directors in the World in the HRD Global 100 2021. In January, David was made a Chartered Companion of the Chartered Institute of Personnel and Development (CIPD). This is the highest accolade and level of membership awarded by the CIPD professional body and the selection of individuals to enter this group – currently only twenty-six - is made directly by the CIPD Board.
David Blackburn is the Investors in People (IiP) Leader of the Year; MEMCOM Excellence Awards HR Leader of the Year, Personnel Today Awards HR Director of the Year 2020 and HR Excellence HR Team of the Year 2020 as well as being the inaugural Financial Times FT Adviser Diversity Champion of the Year.
We're on a mission to protect lives, reward living and inspire life. YuLife is the first digital life insurance provider to transform traditional employee benefits into life-enhancing experiences every employee will value and use.
The YuLife app uses behavioural science and game mechanics to reward people for living well and provides direct access to virtual GP's and mental health support. The result is a highly engaging proposition that drives lasting healthy habits as well as actionable HR insights for businesses.
2022 © Yu Life Ltd. Yu Life Ltd is authorised and regulated by the Financial Conduct Authority. Firm reference No. 783352. Yu Life Ltd is a company registered in England, company no. 10308260, registered office: 12 Mallow Street, London, EC1Y 8RQ.